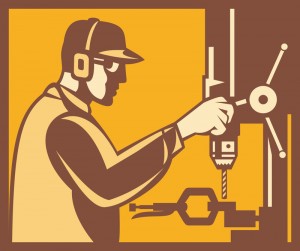 Thanks so much for your visit and welcome to the NEW KentechInc.biz … now to be known as The CNC Machinists Blog.
As time goes on we'll be digging into our 25+ years of machinist … metalworking … shop management … chipmaking … engineering … and various CNC related experiences to post what we feel is worthwhile commentary and information on all things CNC … machine shop … and metalworking.
Please check back often …  we will try not to disappoint.
BTW … for all things CNC and Machine Shop Software … please check out our complete line of business software … conversational CAM software … G code conversion software and more at our website … www.KentechInc.com
Thanks,
Kenney Skonieczny – President
Kentech Inc.