Tips and Tricks ... from the Real World for the REAL WORLD
From Kentech Inc. … the Creators of Kipware®
Using our 35+ years of machining, CNC machine service and machine shop management experiences, Kentech Inc. offers TIPS and TRICKS for all things metalworking … machine maintenance … CNC programming … all learnt and gathered from the REAL WORLD. Please explore our BLOG and hopefully take away a tip or trick in the process. ENJOY !!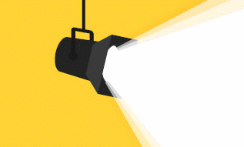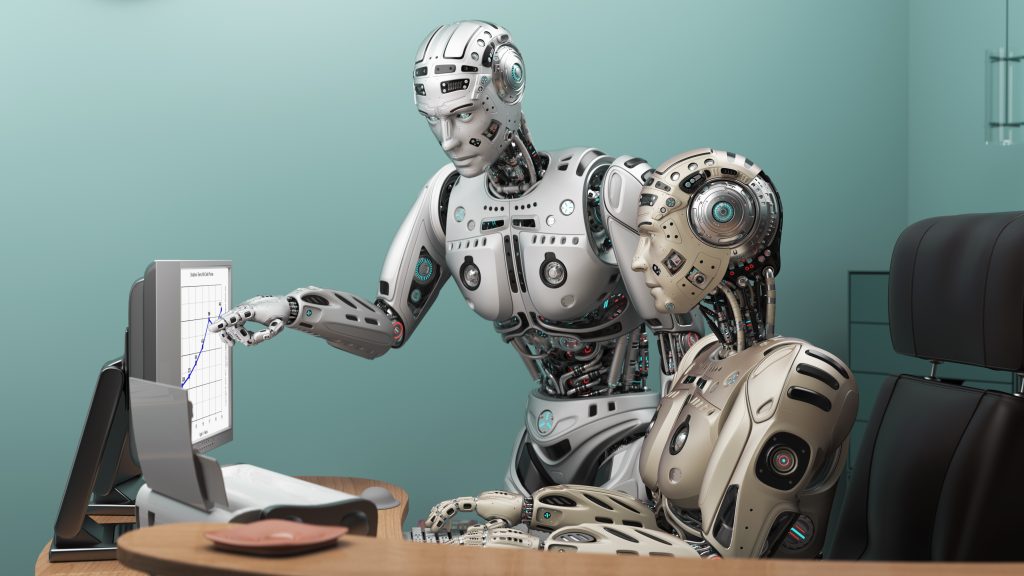 The Dumbing Down of the CNC Machine Shop
Have manufacturers summoned down the demon? Remove the "human factor" from your CNC programming at your own RISK !!
Some of Our Most Popular Posts
The CORRECT Way to Load Your Tool Turret
Did you know there is a right way and wrong way to load up your CNC lathe's tool turret? Discover tips, tricks and the why's in this article.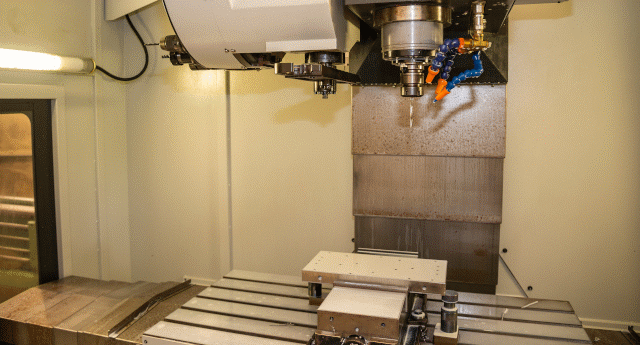 MOVE THAT VISE !!
Do you always place your vise or fixture in the middle of the table? If your answer is YES ... you could be KILLING your mill. Find out why in this important article and keep your CNC mill running strong.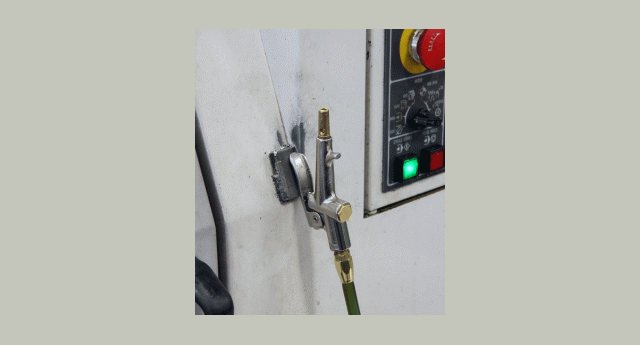 Chip Removal ... AIR vs. WATER
Using that air hose to remove chips could just be KILLING your CNC machine. Learn why in this important article on machine maintenance.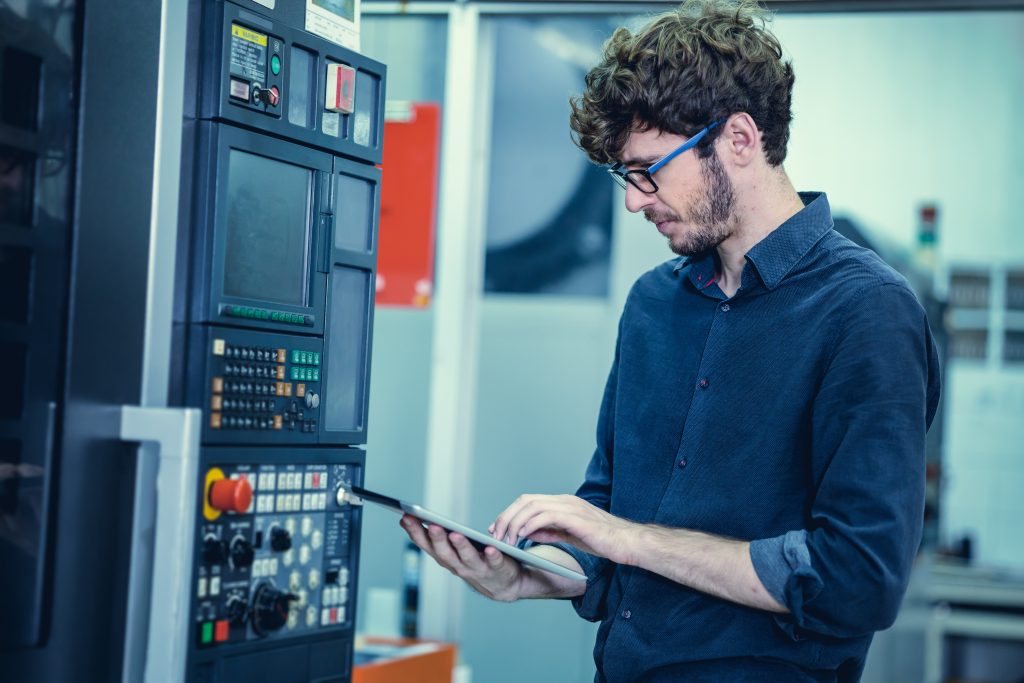 Fanuc MACRO Programming Training Series
Always wanted to learn FANUC MACRO programming? Our BLOG has an 8 part training series ... all free ... with in-depth explanations and video tutorials This series is taken from our many years of teaching macro in shops around the country. ENJOY !!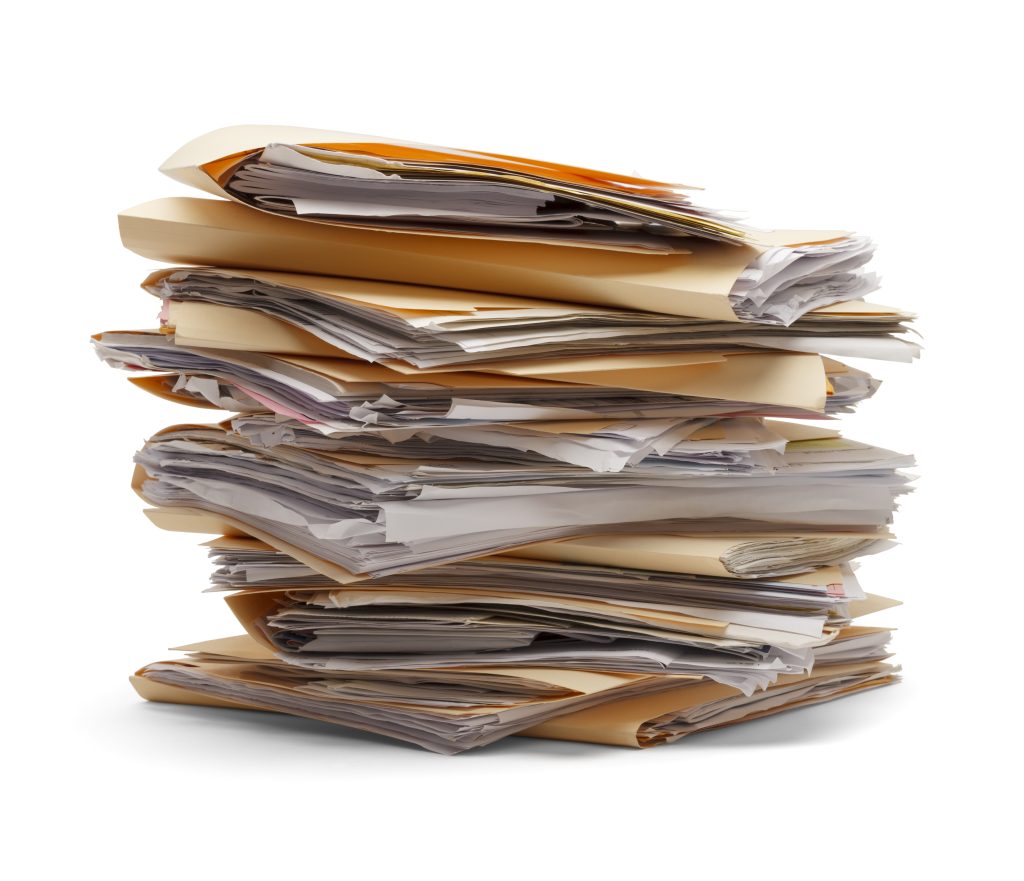 When is a G code program MORE THAN a G code program?
When it's a Set-Up Sheet as well. Explore types of comments ... importance of comments ... and the why's of including comments in your G code programs in this article.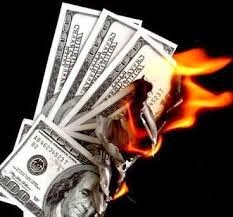 Shop Efficiency Series
Learn and explore new ways to look at and improve shop efficiency. We'll start with tips and tricks for workholding and steer you along through our 5 part series to include mill and lathe workholding, height offset strategies and mutli-function tools. In addition ... in part 6 ... gauge YOUR shop efficiency using our Magnificent 7 !!
Explore The REAL WORLD of Machining
Explore important TIPS and TRICKS for all things metalworking, machining and CNC gathered over our 35+ years in metalworking. Experiences that include machining from manual machinist to CNC, CNC maintenance and service engineering for some of the top CNC manufacturers like DMG-MORI, years of CNC programming in everything from job shops to high production facilities. We share these varied experiences with the worldwide community in our CNC MACHINIST BLOG. REAL WORLD content to share with the REAL WORLD.
In addition … we have created a line of CNC programming, estimating and pioneering G code conversion software through our KIPWARE® line of CNC / Machine Shop Software. Kipware® is one of the fastest growing brands in machine shops around the world. Interested? Check 'em out through the link below.
Kipware® - Real World Machine Shop / CNC Software
Some of our other popular blog posts that might interest you ...
We are always creating new content based on our 35+ years of machining, machine shop management and machine shop software development experiences.
We invite you to stop by often and check for new content. We are sure that you will find many TIPS and TRICKS for machine maintenance … CNC programming … and machine shop management.